Foods That Are Alkaline - Why Eat Them?
So you've heard about this thing called an alkaline diet but you may well be wondering, 'Why should I eat foods that are alkaline?'

Well let's look at the opposite for a moment - why should you stop eating foods that are acidic? If you look at a list of acidic foods, it's not hard to see that they're not all that healthy for us... cakes, chips, prcessed foods, alcohol, to name a few.

Whereas an alkaline foods list includes fresh green vegetables, high quality omega 3 oils, wheat grass juice, water, some fruits, seeds and sprouts.

There are many benefits of eating high alkaline foods on a regular basis. Here are a few...

You'll have:

Optimum health and vitality
Masses of energy
A twinkle in your eye and a spring in your step :-)
A leaner body
Great skin, hair and nails
A higher sex drive ;-)
Deep, uninterrupted sleep at night
Low levels of stress and anxiety
Greater concentration and focus
Much less likelihood of getting ilnesses and diseases, such as diabetes, cancer, heart attacks, allergies.
Is that good enough for you?!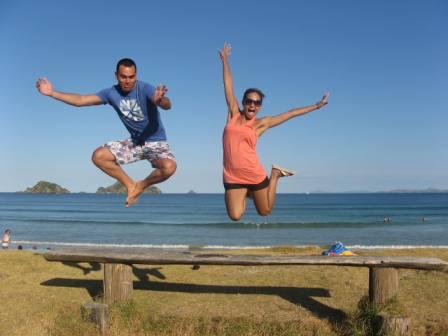 Top of 'Foods That Are Alkaline - Why Eat Them?'
Alkaline Diet Health Tips Home